Peter in Florence is the first micro distillery specializing in Gin in Italy, with a dedicated laboratory to give a complete 360-degree gin experience
Botanicals are grown and harvested by hand to be used in the production of small batches of 314 bottles at a time.
To produce Peter in Florence gin, we use a traditional steam infusion distillation method, with a scaled-down version of the historic Carter Head still, which has produced some of the world's best gins.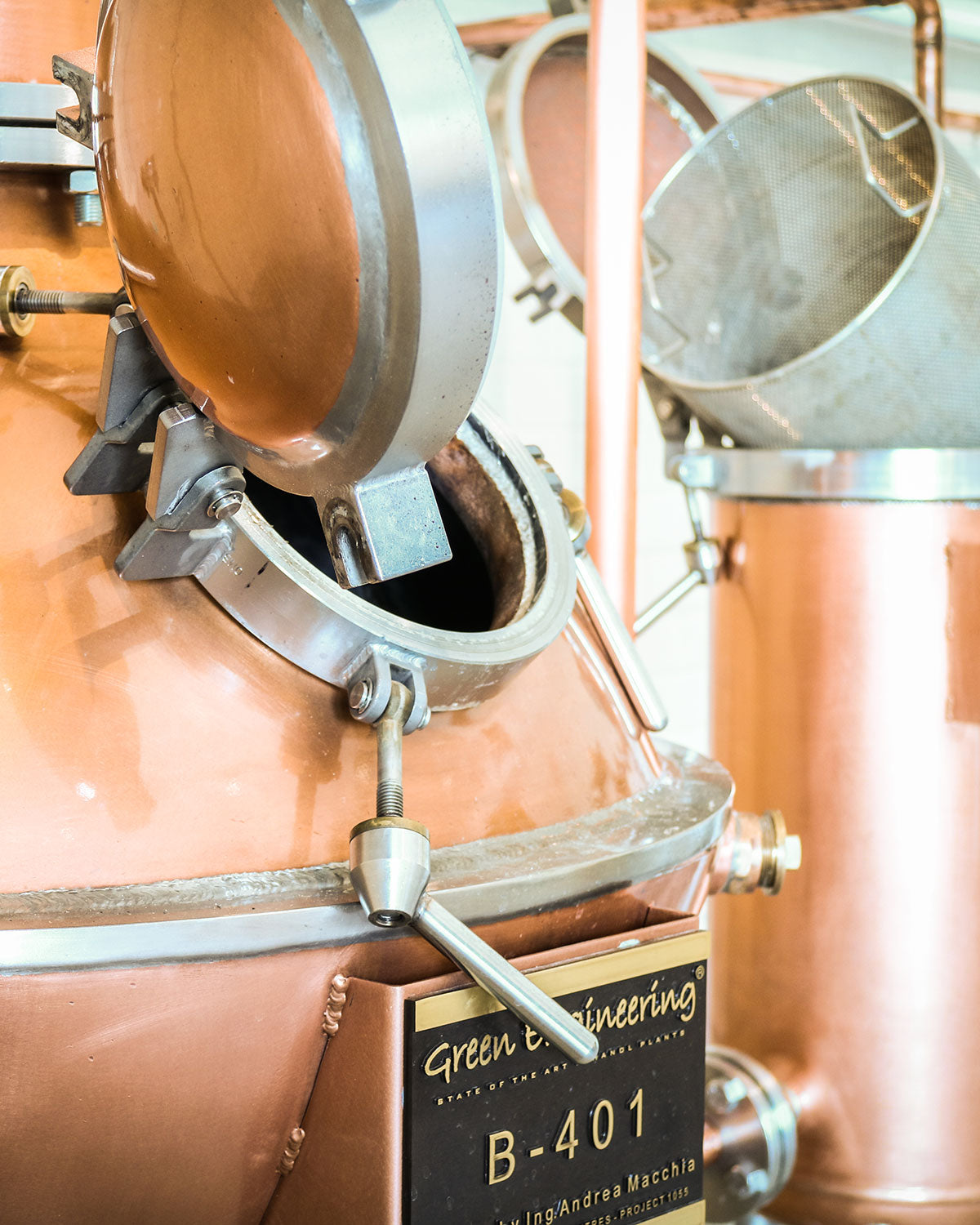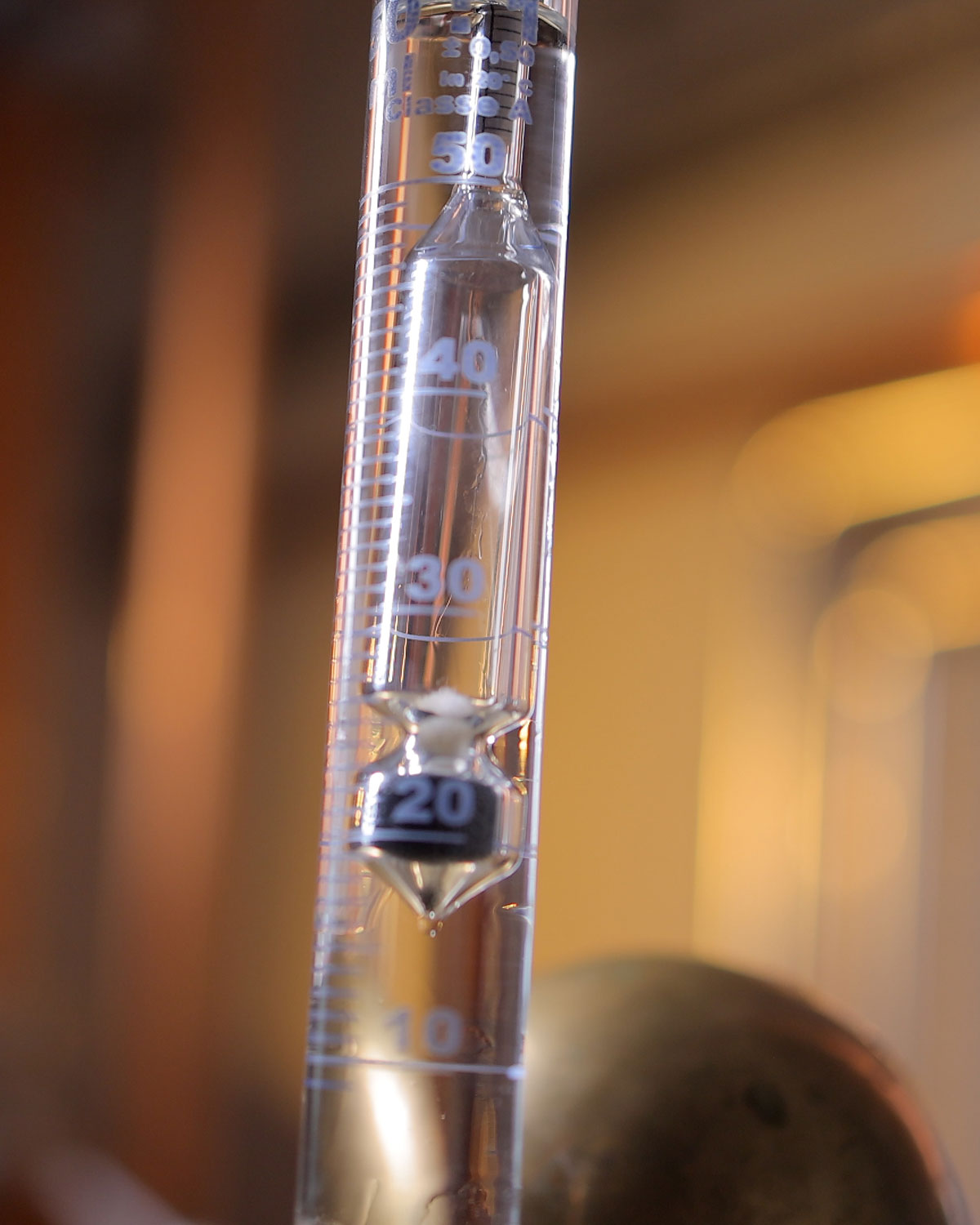 Our Values
Local
We use fairly traded products, sourcing locally wherever possible and using 100% natural high quality ingredients .
Heart
Heart is at the core of who we are. We are incredibly passionate and dedicated to our art and craft distillation of spirits.
Excellence
We believe in operational excellence and focus on continuous improvement through innovation and constant effort.
Handmade

All our gin is handmade in small batches; we distill, fill, encapsulate and label each bottle by hand to ensure the best quality.